Polymer Bearing Failures: How Many Excuses Are You Willing to Accept?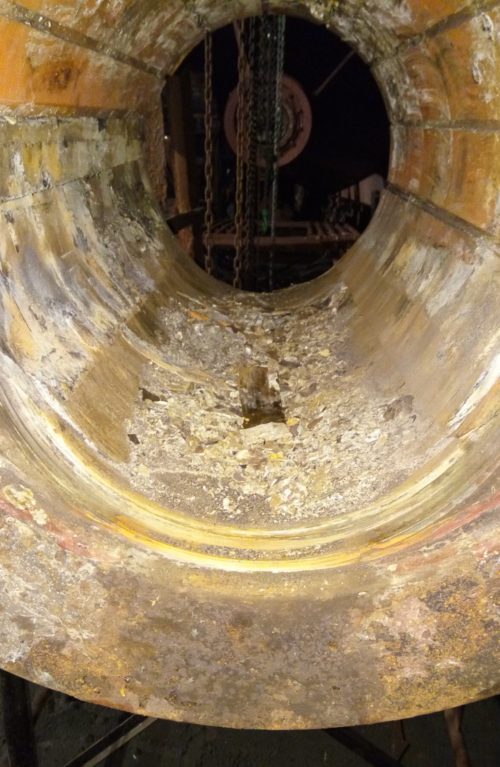 It's The Water Temperature
It's The Water Condition/Silty
It's The Marine Growth
It's The Shaft Quality
It's The Air Entrainment
A simple and cost-effective way to address ongoing premature failure, degradation and performance problems in polymers is shifting to lignum vitae bearings and seals.
The no-excuse solution lignum vitae is inherently able to adapt to extreme and dynamic operating environments:
Zero Clearance
Run of river water, No Filtering*
Zero Wiping or Smearing of Material
High Resistance to Shock, Edge Loading/Vibration issues
Low Coefficient of Friction
Oil/Grease-Free Operation
No Hydrolysis Degradation/perfect memory
Conforms to Worn Shafts
Only industrial Renewable Bearing
Mixed-mode of Lubrication/Dry Start & Hydrodynamic
First water-lubricated bearing – 1854, the same for centuries
Our team of engineers and specialists collaborates with plant operators to understand their unique challenges to design long-term solutions made with lignum vitae. Contact us to see how the Lignum Vitae North America personalized approach can lead to the superior solution for your needs.