HYDRO POWER BEARINGS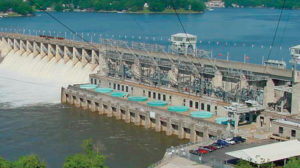 Hydro Bearing Innovation offering superior lifetime value and environmental benefits that is NSF61 Certified!  Lignum Vitae is Leading the way back to Water Lubricated Bearings in the Hydro Industry ahead of EPA regulations. Hundred's of Hydro Plant Owners rediscovered this proven technology!
Lignum Vitae Bearings are the oldest water-lubricated/self-lubricated bearings known to man. Lignum Vitae is the best answer for your hydro power plant. No other water lubricated bearing last as long and has the pristine history of water lubricated bearings such as main guide, stave, shell or stacked block, or even thrust bearings. Known for its extreme durability and longevity in the hydro industry; Lignum Vitae bearings create zero pollution and are key to anyone wanting clean renewable energy. When you add all of the maintenance cost, risk of oil spills and adjustments of other bearings Lignum Vitae is the best answer to maximize your uptime and keep your aging Hydro assets running.
We are proud to assure you of the availability and the long history and future success of your power plant.  This material is the answer for underwater applications. Composites such as Thoradon have been trying to match the durability and longevity of genuine Lignum Vitae but to no avail. So when your hydro plant needs a new bearing make it the longest lasting water-lubricated bearing on the market.
Hydro Power Plants Generate the United States Power using Lignum Vitae.  Nearly every hydro plant in the US and Canada prior to 1950 had lignum-vitae as the main guide bearing – Hydro Plants of the past and present.
Below are plants that originally used Lignum Vitae as bearings. If you are an engineer you have to ask yourself what other bearings boast over 130 years of service. We are challenged to find any other bearing material that has logged as many uptime hours and minimum of unplanned outages as Lignum Vitae. Lignum Vitae simply is the bearing choice for underwater applications.
CLICK ON EACH PLANT BELOW TO LEARN MORE!
From the Army Corp of Engineers Lock 15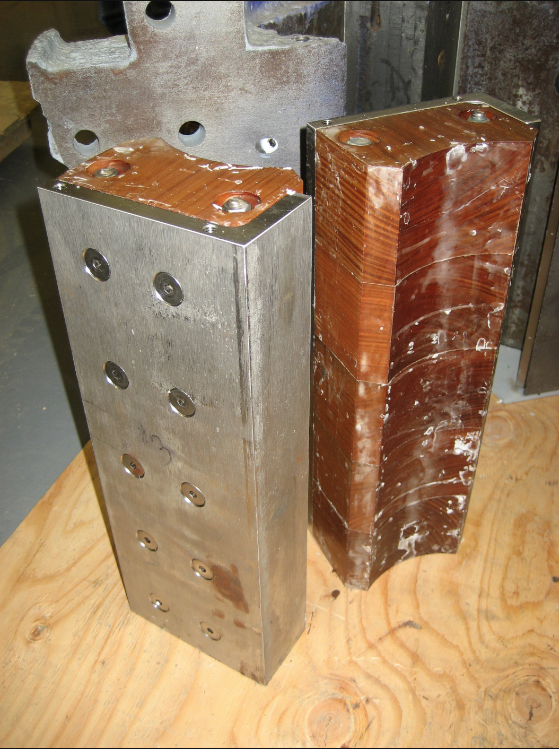 North Georgia Hydro Group
Blewett Falls