Lignum-Vitae provides extended life to 1920s-era turbine.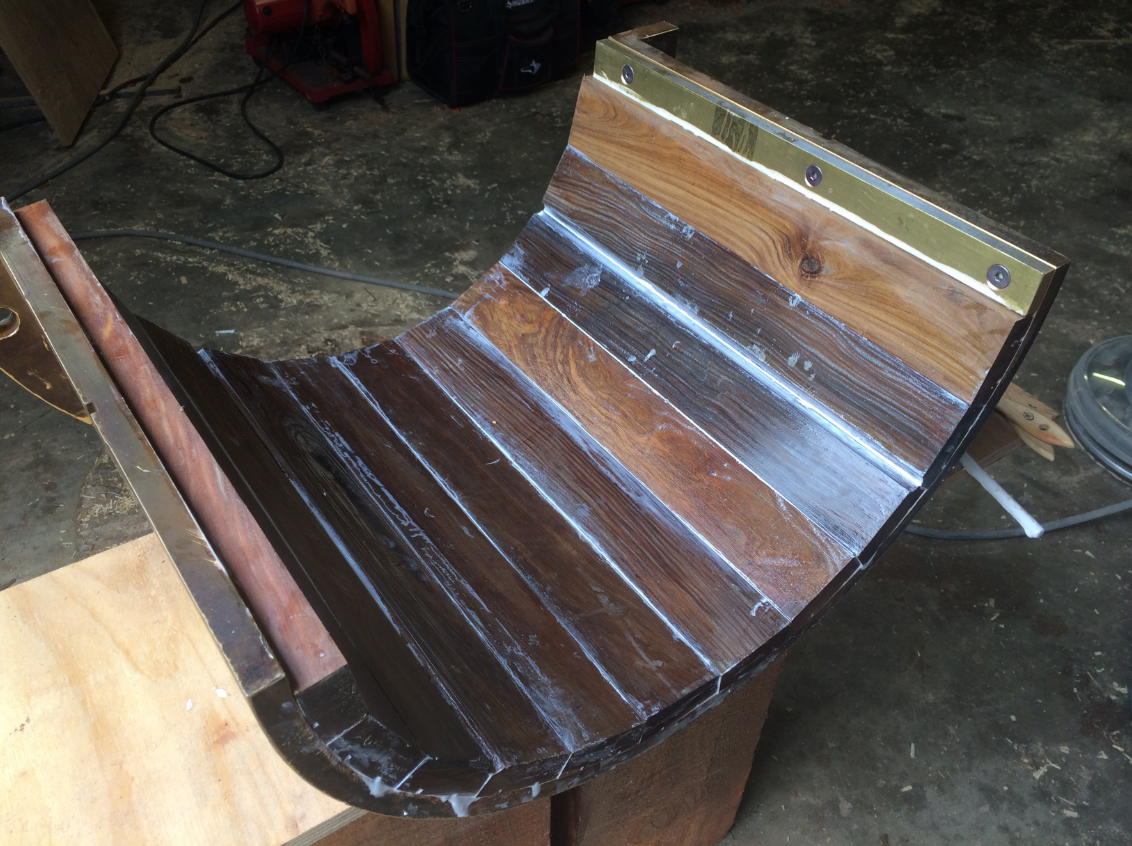 The Challenge
The New York Power Authority (NYPA) approached Lignum-Vitae North America (Lignum Vitae) for a solution for its bearing challenges on vintage GE turbines at its facility. The turbines, which used phenolic bearings installed more than 60 years ago, were experiencing significant run out and vibration issues. The bearing issues led to an unstable plant that was incapable of meeting market demand for hydropower. The team needed an immediate solution that could keep the facility operational in advance of a total facility upgrade that was in the planning stages.
The Solution
The Lignum Vitae team collaborated with NYPA engineers to assess the problem and review original equipment specifications to identify potential solutions. As part of the review, the team discovered that Lignum Vitae bearings were original equipment components. Together, the team determined that reinstalling Lignum Vitae water lubricated bearings could address the challenges with turbine operation, and designed a cost-effective solution that would help NYPA address its short-term needs while longer term production and infrastructure assessments were being planned.
The Results
Since the install of Lignum Vitae water lubricated bearings in the plant power generation has been stabilized, and run-out has been reduced to between 5/1000 and 10/1000. The facility is capable of round-the-clock power generation and is an important NYPA clean energy asset. Lignum Vitae bearings also will be included as part of facility upgrades, as the long term, viable solution that reduces down time and keeps NYPA clean energy flowing.