Gilman Hydro Plant – Runs on Lignum-Vitae Water Lubricated Bearings!

Posted on Tuesday, June 27th, 2017 and is filed under

News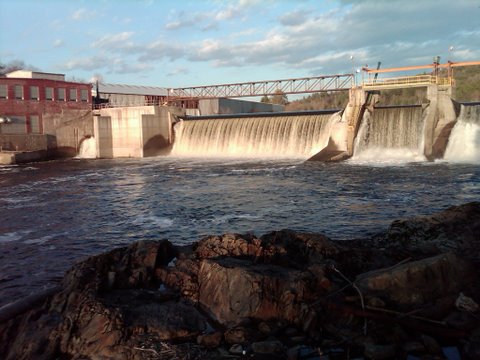 The Gilman plant still run 1912 / 800 kw horizontal S Morgan Smith Camel Backs. The worst for bearing loads and wear, We've tried many plastics and still have to adjust center every 8 months. If these bearings are not centered you can see the results in these photos.
Where past life of  Lignum-Vitae went years but we thought we couldn't source the Lignum-Vitae. Now we're going back to Lignum-Vitae with Stainless Wear sleaves.